Multi-Sport
Steel City Simulators offers a wide range of activities for hours of fun. Serious about getting your game in shape for the season? Multi-sport simulators provide a variety of your favorite interactive sports with various modes, environments, characters and levels to choose from.
Our simulators offer single player and two player action with up to 6 people in a simulator bay and are perfect for men, women, kids and sports fans of all ages.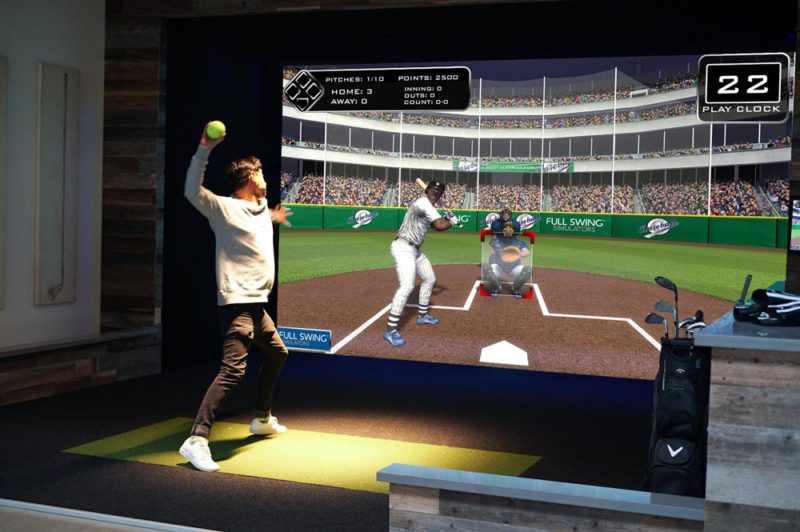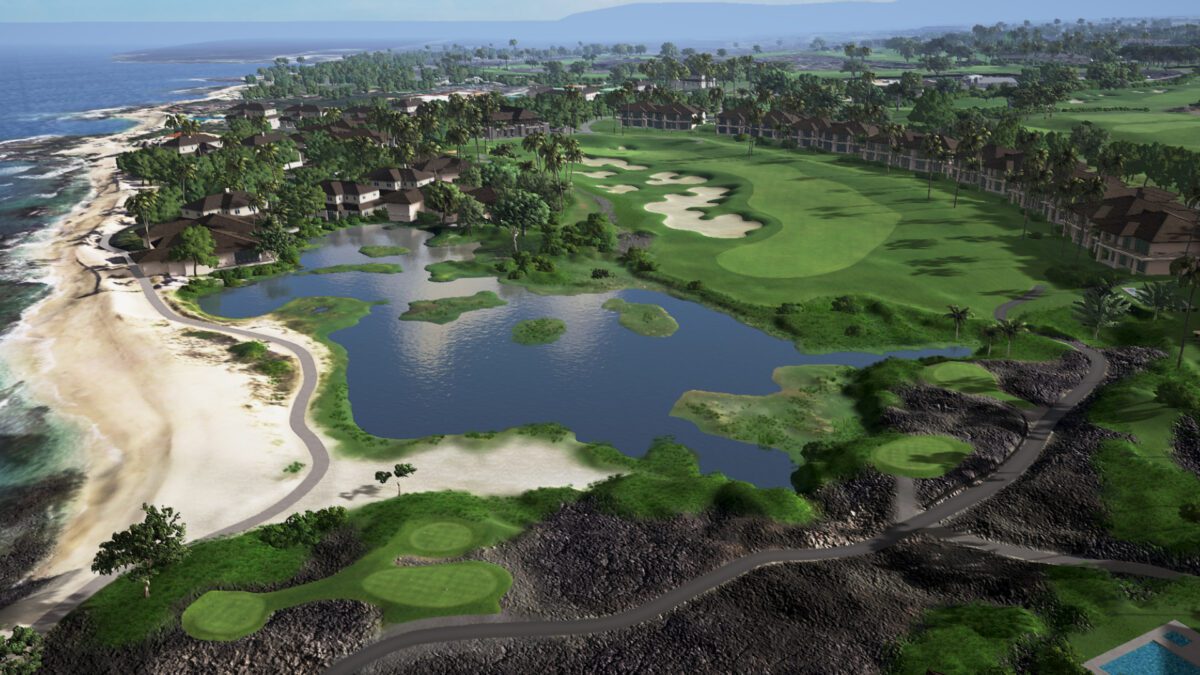 Tee Time Can Be Any Time
World Class Golf
Steel City Simulators utilizes Trackman TM4 radar based simulators offering the latest cutting-edge indoor golf simulator technology that lets you experience advanced precision in tracking ball speed, spin data and launch angles.
Our overhead camera offers industry leading swing analysis with live HD video playback of the moment of impact with the ball. The shot analysis feature will show total yards, carry distance, club head angle and club head speed.
Ready, Aim, Fire
Shooting
Indoor shooting and hunting simulators are fun, but did you know that they can also present you with realistic situations that test your skill and help to improve your aim?
Steel City Simulators offers a variety of indoor shooting scenarios: Wild Game Hunt, Wild West Shootout and Shooters Alley.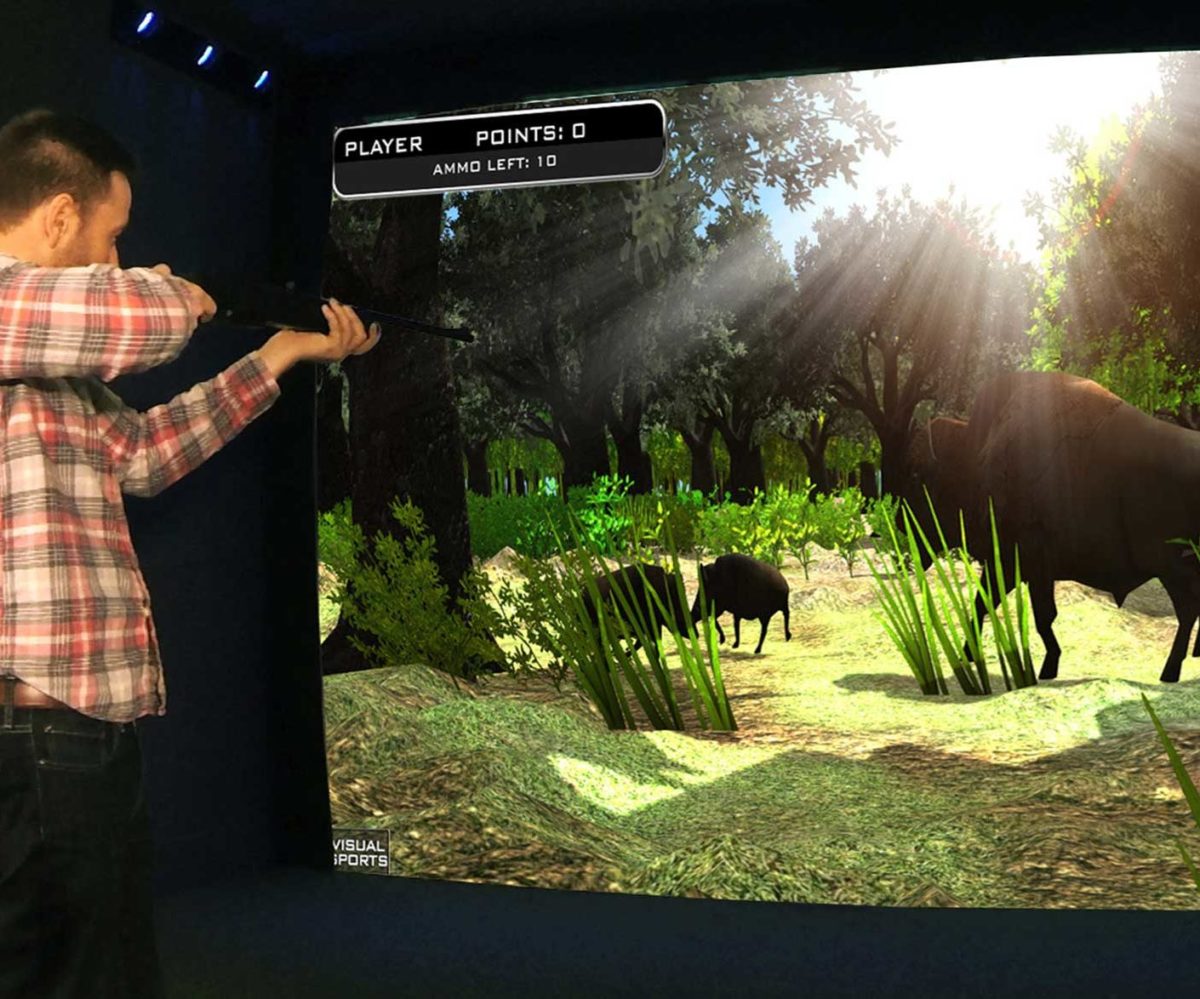 Save the World!!
Zombie Dodgeball
There is no better way to prepare for a Zombie Apocalypse than testing your skills at Zombie Dodgeball.  Do you have the stamina and skill to outlast the zombies and keep knocking them down to save the world?
Destroy the mystery boxes and find items like a Fire Ball, Exploding Ball, Freeze Ball or Poison Potion to assist your efforts.  Earn more points than your opponents in 120 seconds of adrenaline-filled fun and you can claim the title of Zombie Dodgeball Champion.
Test Your Skills
Carnival Games
Who doesn't love Carnival Games?  We offer 3 classic games that will test your skills at throwing a ball while earning points for accuracy.
Whether you enjoy Bottle Toppling, Balloon Bursting or Glass Breaking we have you covered with Carnival Games.  Earn enough points during your round and you will be given a chance to up your game by dunking the circus clowns in the bonus round.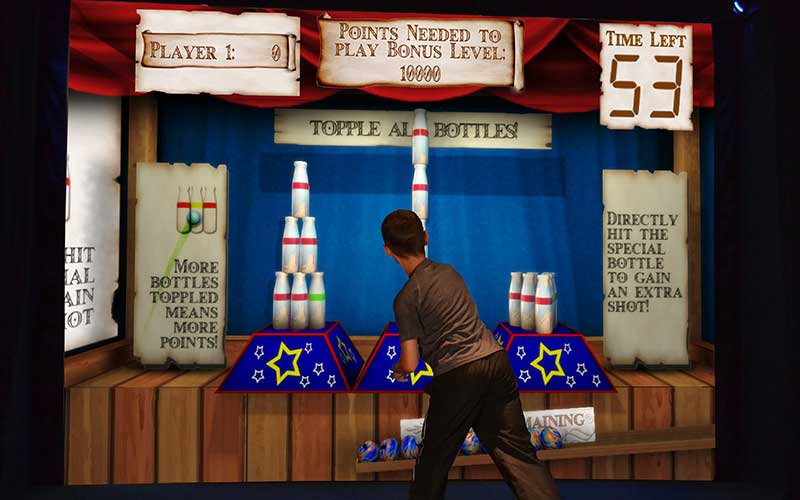 Birthday Parties
Family Gatherings
Corporate Events
Team Building & Business Meetings
Graduation Parties
Retirement Parties
Bachelor / Bachelorette Parties
Baby & Bridal Showers
Fundraiser Events
Benefits & Charity Events
Party Package Includes:
Private event space
3 simulator bays for 2 hours
Up to 30 total people
30 minutes for set-up
15 minutes for tear down
Party staff assistance
Additional tables / chairs
Extended time and/or additional guests can be
added to your party for an additional charge.
Please contact us at info@steelcitysimulators.com or (724) 515-5226.